Uus Suvekollektsioon 2018 – Pure Touch
Seda pole sa varem kogenud, et püsid värskena ja särk ei ole ebameeldivalt läbi higistatud terve sooja päeva jooksul – hommikust õhtuni.
Tunne on täiesti loomulik, sest orgaaniline puuvill tasakaalustab keha niiskust täiesti naturaalsel moel. Pure Touch öko-puuvillast särki kandes ei hakka sul liiga palav, see on justkui sinu teine nahk.
95 % orgaaniline puuvill, 5 % spandex
Suurused – M, L, XL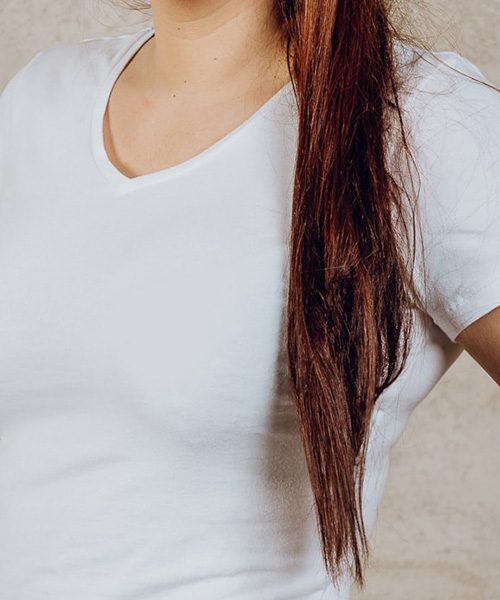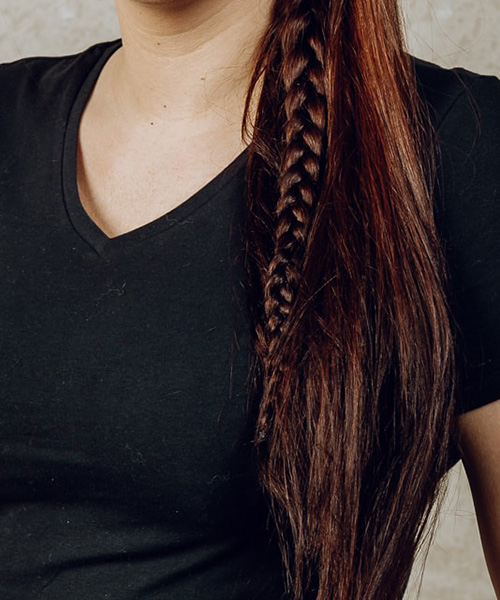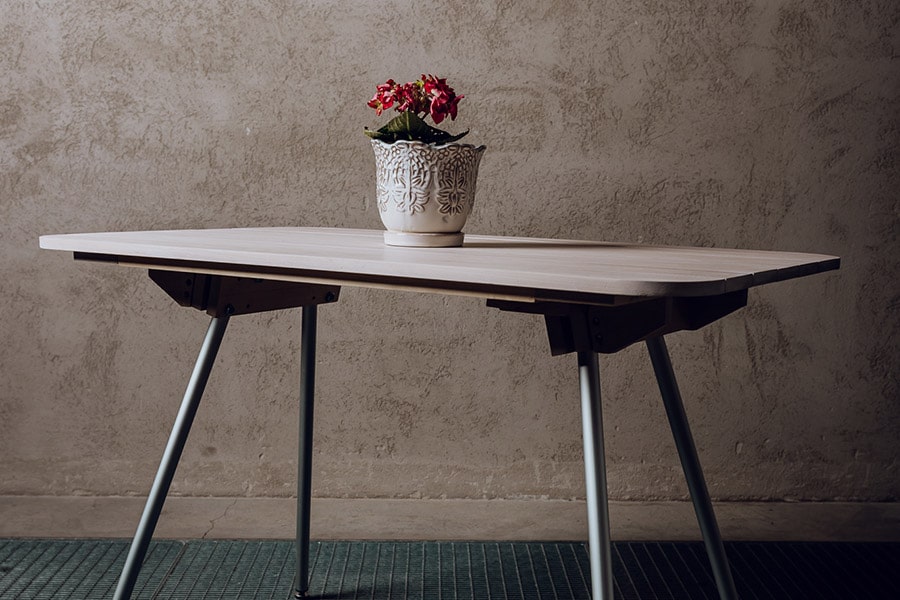 Ökosõbralik & Roheline Kodu
Me veedame igapäevaselt 80-90%  siseruumides, mis tähendab, et siseatmosfääri õhk on meie tervise seisukohalt väga tähtis. Siseruumide õhu kvaliteeti on viimasel ajal maailmas palju uuritud ja mõned uurijad on lausa arvamusel, et sise õhu saastatuse tõttu haigestub rohkem inimesi kui keskkonna kahjulike mõjude tõttu. Seetõttu on kriitilise tähtsusega kõik, isegi triviaalsed asjad, millega oma kodu sisustame. Oma tervise ja heaolu silmas pidades peaksime tegema palju teadlikumaid valikuid. Pure Domuse missioon on aidata luua tervislikumaid kodusid, katsume jagada infot ja omalt poolt ka pakkuda tervisele ja keskkonnale hea mõjuga tooteid.

Our mission
At PURE DOMUS we strive to create eco-friendly and sustainable interior design products. We believe that everyone deserves a stylish and beautiful green home without it being damaging to our health or leaving a huge footprint on the Earth.
Our mission is to produce green and eco-friendly products for your home and make things commonly used in everyday life contribute to your living environment. It's inspiring for us to create useful as well as functional products while at the same time protecting natural resources.