The Organic Way
Pure Domus is a highly innovative organic home and clothing brand. Its visionary Estonian founder and director, Karin Kiviste, has built her eco-friendly brand on a combination of high quality design and organic sustainably sourcing.
Health is wealth.
We passionately believe in a healthy body and home. Well what does this mean? Lot of people don't realise where and how their clothes and homeware are made. Most products in this  fast consumer world use harmful chemicals, not sustainable, not made to last.
Pure domus want to educate people on variety of chemicals used  for example on clothing colours dyes,  furniture paints, and carpets.
How Are We Different?
Our Company has prime focus to design eco-friendly clothing and homeware which is Sustainable, Natural, and healthy.
We are no middle man! We are part of all aspects of the making process: we make sure all materials are from organic sustainable sources. No harmful chemicals, dye or paints are used on our handmade natural manufacturing methods.
Certified by GOTS the Global Organic Textile Standards,
Sets the standards for using organic fibers and chemical inputs meeting environmental principals.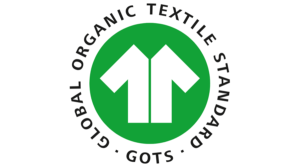 Our bespoke collection is made by people for people. We understand the modern needs, we make products which are multifunctional, 360 beauty and durable. From designing clothes for leisure and work to ladder used as storage.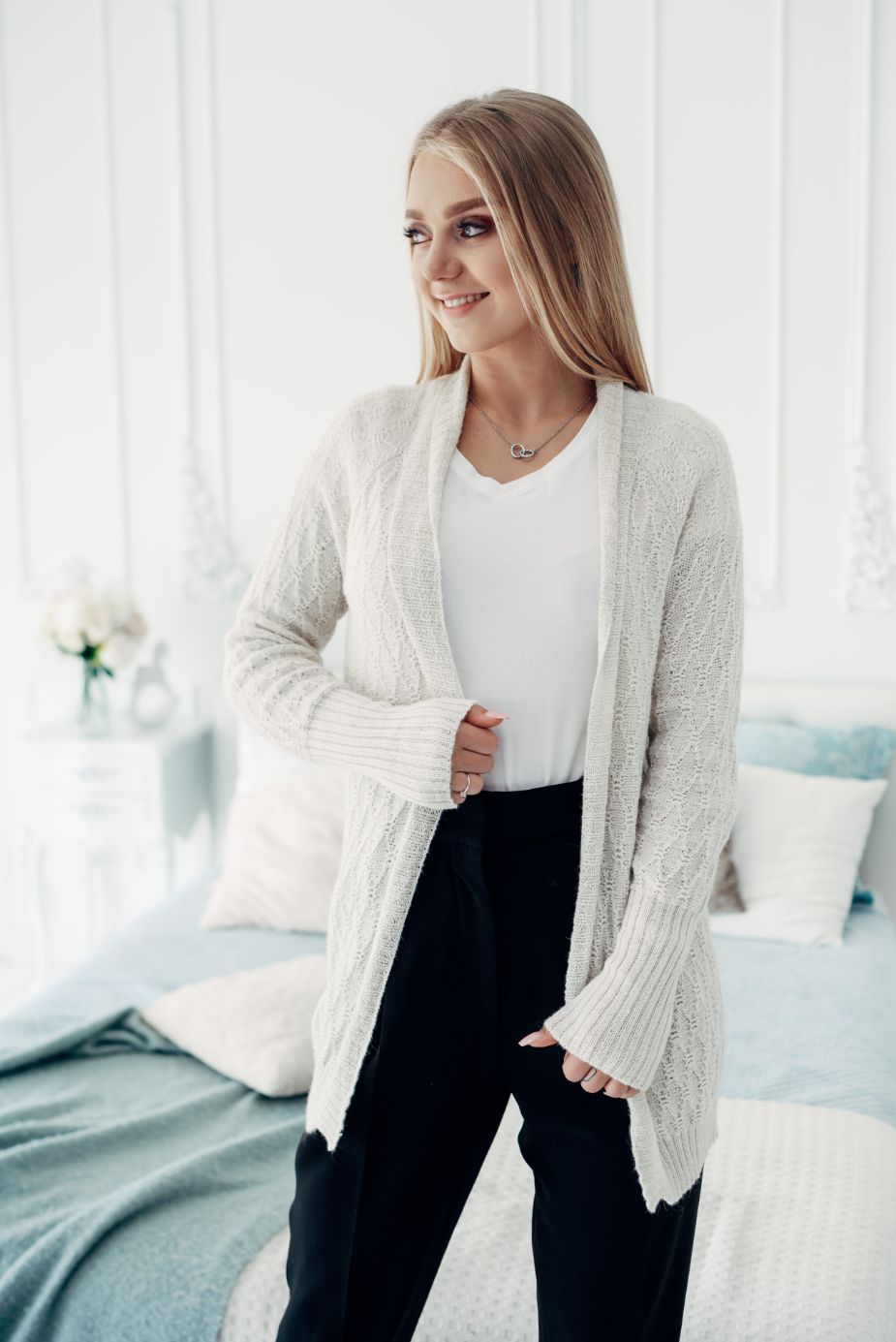 What makes a Pure Domus Product?
Join the Movement
In our family, we encourage communication & collaboration amongst likeminded eco-friendly, organic home and clothing lifestyle brands.
Working together to develop and promote natural healthy products through our channels.
We are always looking for passionate blog writers who share our love of  natural living, healthy body and home and the eco life.