Why we do it?
We all desire to have a better quality of life for ourselves, family and friends.
Spending time outdoors does just that, 90% of our time according to the latest research, however, a lot of people still have no idea where the wood for our furniture comes from! What variety of chemical makes wall or ceiling paint, what makes up our home textiles, and how they affect our health now and in the future?
Our company was set up for that particular reason, to raise awareness of eco-friendly products, sustainable products and healthy designs for your home.  We research, analyse and publish the latest information about natural furniture and furnishings, textiles and décor for living area's to relax and socialise in.
Our bespoke collection includes only the best eco-friendly and natural items, very special unique limited edition pieces.
To find out more about eco-friendly home furnishings; get great ideas and useful tips, please follow
If you like what you see and read, please do share with friends & family and help everyone make the right decision when it comes to making your home a healthier home.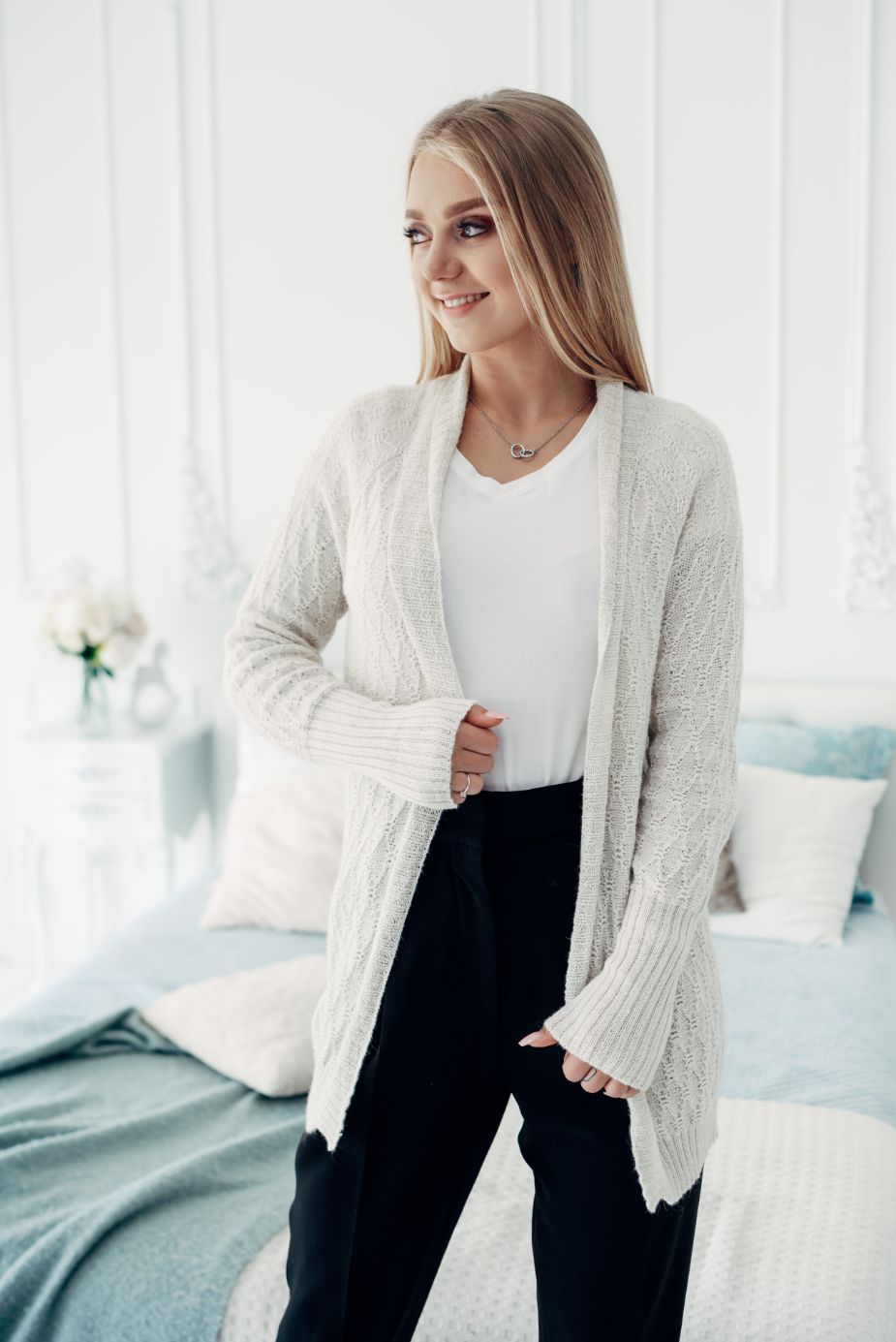 Our team and background
People are the Business
And we are lucky to have a great team from many different backgrounds, bringing their unique experience, sharing common values about sustainable and eco-friendly living. Together we work to offer the best business and internet marketing experiences possible.
Most of our team members were born in a beautiful Nordic country; Estonia!
Karin Kiviste
CEO & Partner
Kevin Lehtla
Designer & Social Media Manager
James Willetts
Sales & Customer Service
To read more about Estonia
https://www.visitestonia.com/en/what-to-see-and-do/nature-and-wildlife
Cooperation – Can we be partners?
In our business, we encourage cooperation & collaboration,so, if you have a really good idea about eco – friendly, sustainable furnishing, products or textiles!
We promise to find solutions together, to develop, market and sell your natural products via our many platforms and connections.If you are already in business and you would like to discover new compelling natural products, we are open to discuss how this can be mutually beneficial.
If you have a passion for writing, we are always seeking out new talent to write on our blog about eco-friendly lifestyles, natural living, healthy living etc.
We are really good partners!
Please contact with us: service(at)puredomus.com
Thank you team@puredomus