New Summer Collection 2018 – Pure Touch
This organic T-shirt is simple, body fitted and has a distinguished sharp pf collar. It's unisex item and can be used by both sexes. It looks very cool in every office, but it's also very comfortable at leisure time. 
I have never seen a t-shirt so good made of organic cotton like Pure Touch – Terje
Pure Touch feels good on even after a long intensive work day – Andre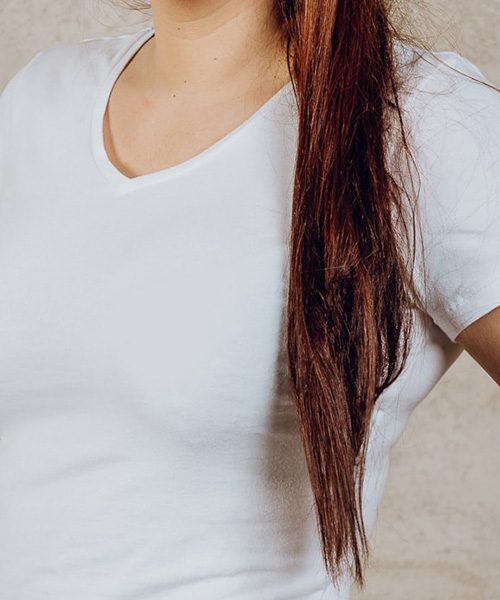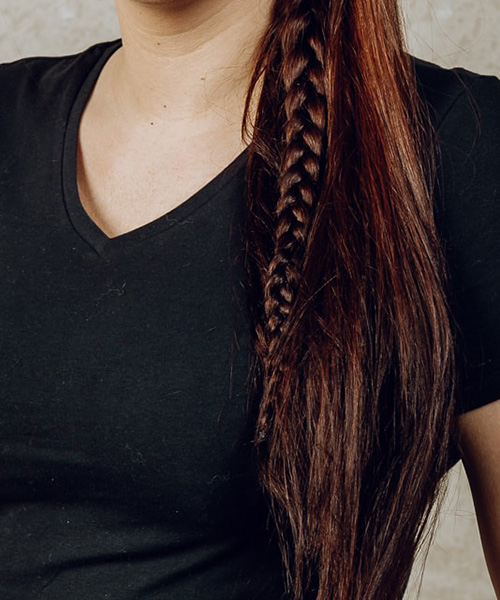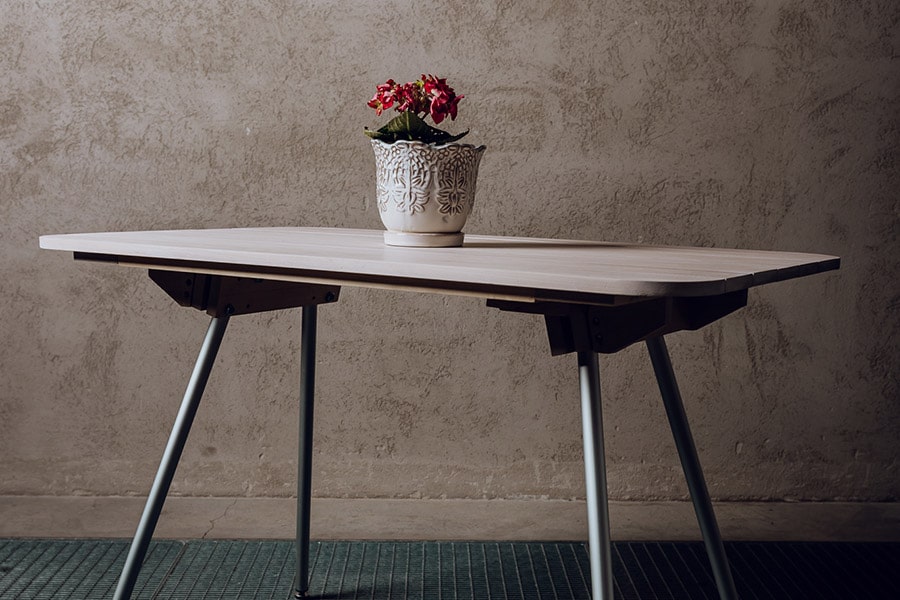 Eco Friendly & Green Home
Since we spend up to 80-90% of our lifetime at home, it's crucial that we make it a healthy environment where we can feel safe and comfortable. Even small and seemingly trivial things that garnish our household can be harmful to our health. Therefore, we should be more aware of what surrounds us and the impact it has on our wellbeing. We can help you create a better and more wholesome atmosphere in your home with environmentally friendly furnishing.

Our mission
At PURE DOMUS we strive to create eco-friendly and sustainable interior design products. We believe that everyone deserves a stylish and beautiful green home without it being damaging to our health or leaving a huge footprint on the Earth.
Our mission is to produce green and eco-friendly products for your home and make things commonly used in everyday life contribute to your living environment. It's inspiring for us to create useful as well as functional products while at the same time protecting natural resources.