New Summer Collection
With our new summer collection we want to tackle two most important questions – Why should you buy expensive linen instead of cotton towel and why you and your kitchen deserves the best kitchen dish towels?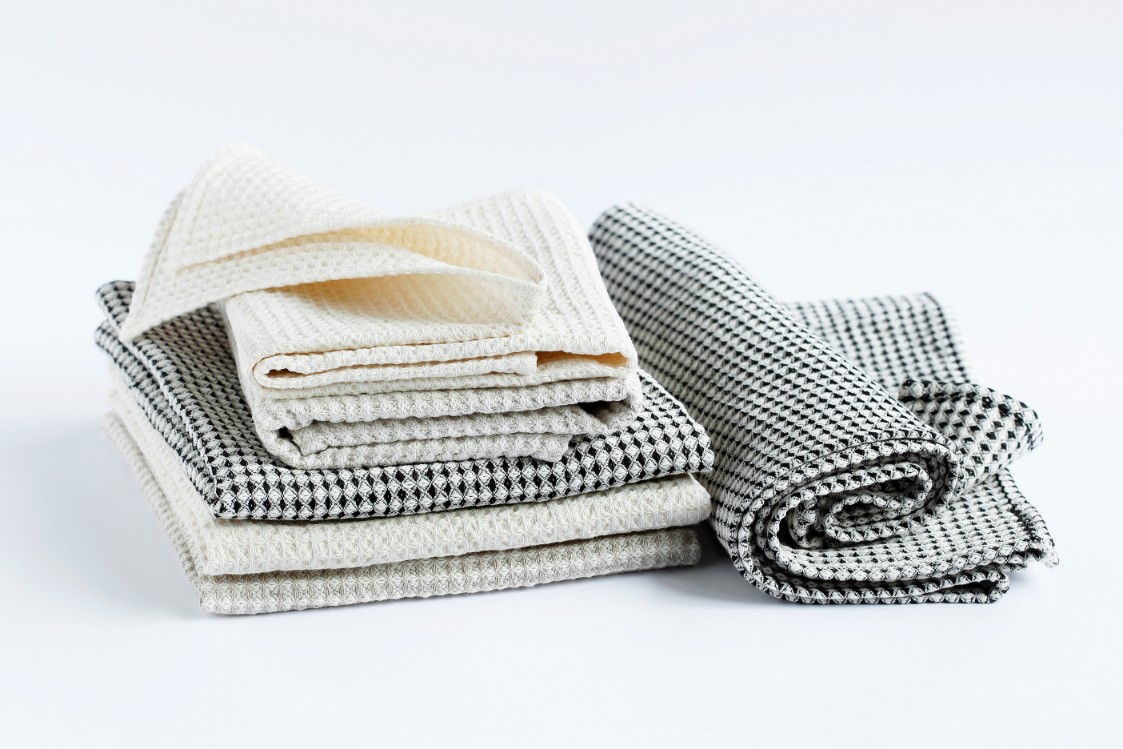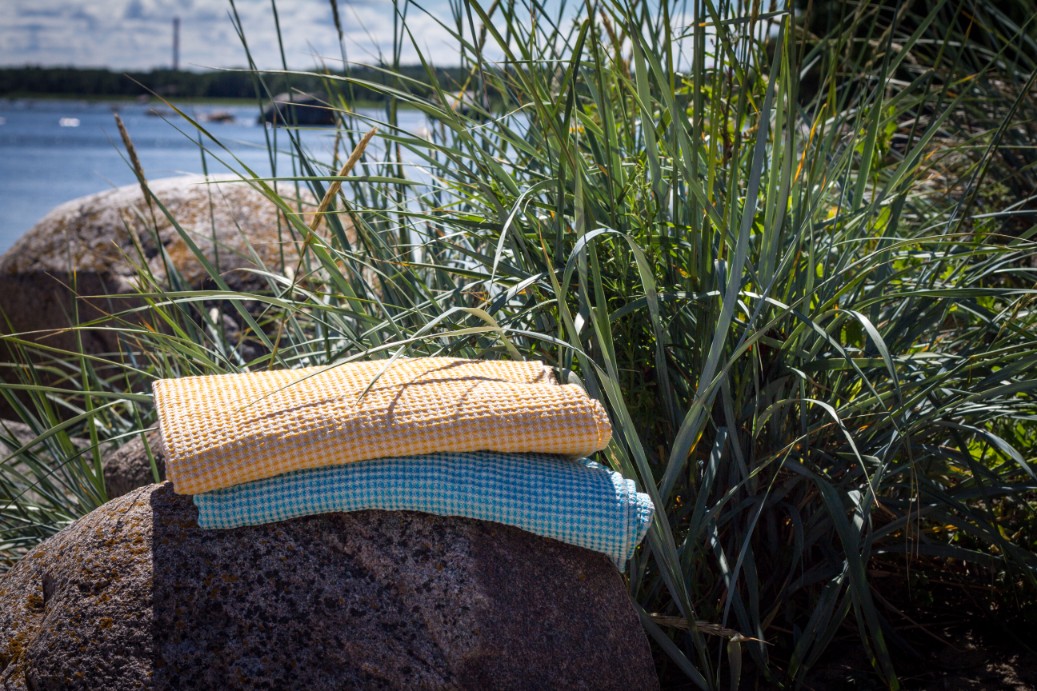 If you search on internet or visit the shops, it's so obvious that you can find cotton beach and sauna towels everywhere, the selection is huge. The main reason is its good price – cotton textile made of ordinally crown cotton could be cheap and the quality could be from poor to excellent. Many retails ignore more demanding segment who desires something different and special. For them it's the material linen – the oldest in Europe and has been appreciated highly trough out the centuries. Even in the Bible it has been mentioned that linen has the power of healing, who knows if it's true or not, but the truth is linen has natural resistance against bacterium and also it's anti-allergic. It's surface stimulates circulation and leave your skin feeling refreshed after use.
If you are a practical person then you would value the characterizations what linen waffle textile has. Like the bonbon beach towel it dries extremely quickly and because of the structure it stimulates blood circulation and cools down your skin. It's not so thick as cotton terry and you can pack it easily to any bag which makes it more handful. Material linen is really superstar in durability, after few washes it gets softer and starts to have better absorption.
Conscious consumer doesn't buy too many things, but selects carefully few of the quality items to get the best value for the money. Bonbon towels for beach, bath and spa are good choice if you don't like to buy a lot of cheap things but you like the good quality which lasts longer than usual.
People spend more time in their kitchen. It's a quality time when you cook for yourself, family and your friends. Your tools, equipment and textiles importance grows because every little detail counts. It's common that quality oriented people buy the best equipment for the kitchen and don't pay attention to so called little things like kitchen towel. Sometimes they have a design towel that doesn't necessarily have a functionality, it's just a nice little thing, not more. Towels made of the mixture of linen and cotton are excellent when it comes to absorbing moisture that leaves the towel drying more quickly. Maybe you don't believe, but the result of drying is perfect, not even the smallest dust hole is left undone. You can enjoy your dish washing completely.
Set of kitchen dish towels Scandy (ivory, steel, asphalt) transforms your kitchen into a much trendier spot right away!  Thanks to their vintage look and remarkably practical functionality they are perfect for every kitchen. The towels are naturally stain resistant, hypoallergenic, anti-bacterial, super soft and made of thin material which is perfect for polishing your finest glasses. On the other side these linen dishcloths are long enough to ease your heavy dishes drying and make it more comfortable than ever.
Did you know that bread wrapped in a linen towel will keep it fresh much longer?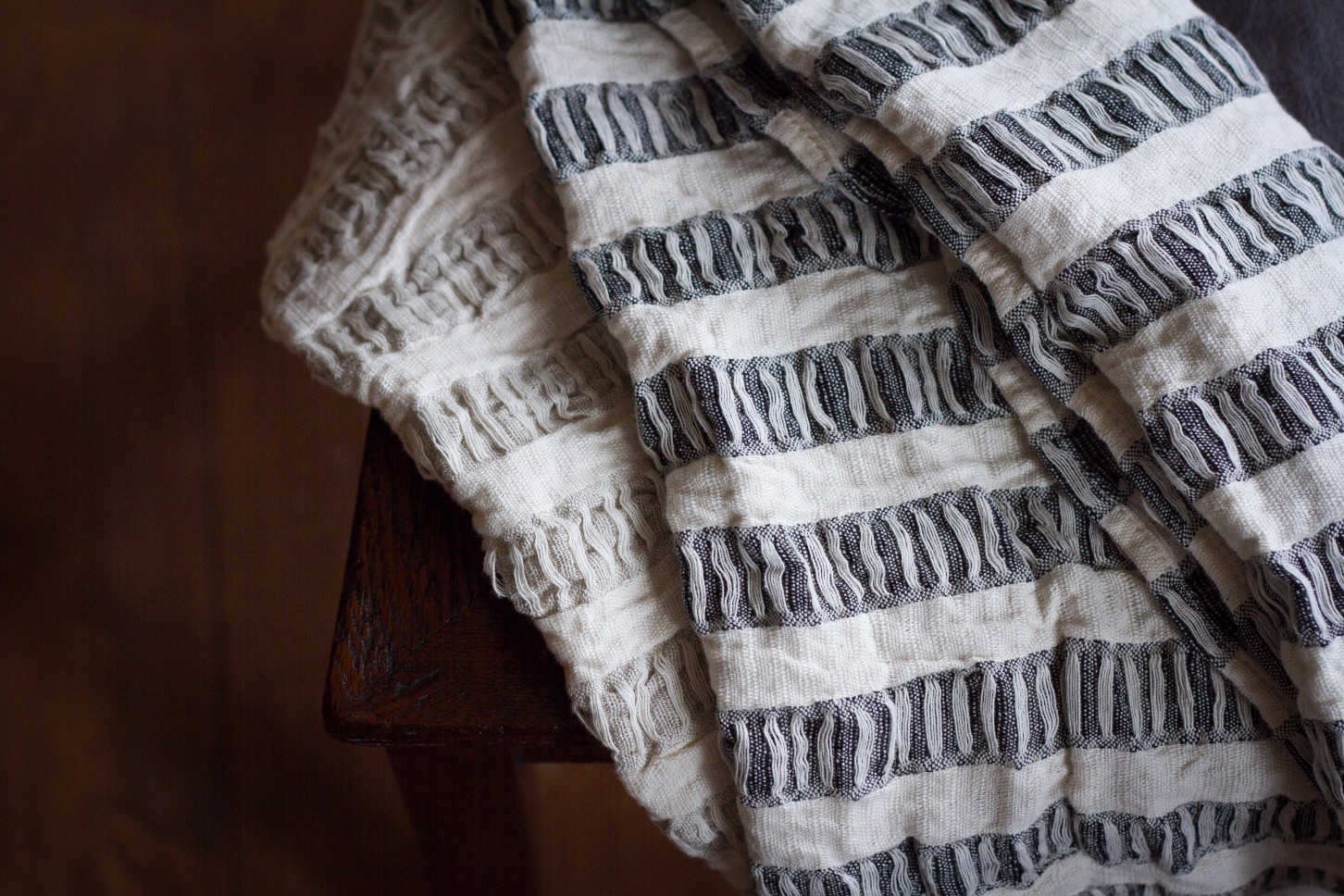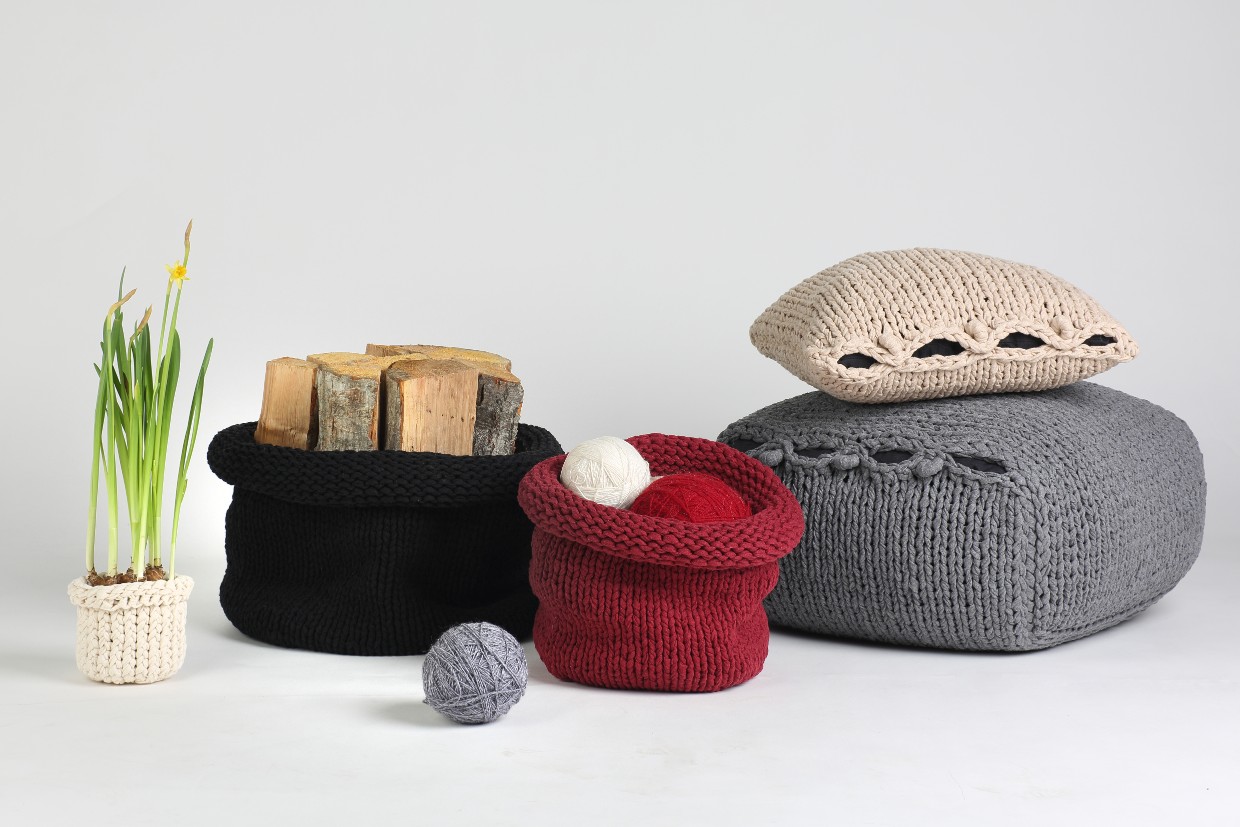 Nowadays conversely grown cotton isn't innocent choice, because   25% of the pesticides and insecticides that are used in agriculture are meant only for conventionally grown cotton. Nevertheless, cotton covers only 3% of the world`s cultivated land. The other part is conversely grown cotton processing, it's also quite intensive chemical treatment and additionally colouring with chemicals. You just can't wash it out.
The average time we spend on sleeping is 6-8 hours a day. During this time, our body is in direct contact with linen. A lot of people are actually more sensitive to bed fabrics than they are aware of. The materials we lie on influence our energy, health and sleep quality a lot. During sleep time our body is especially receptive to outside influencers. For this reason, it is important to recognise the best materials for your bedding clothes.